Don't let this happen to your dog...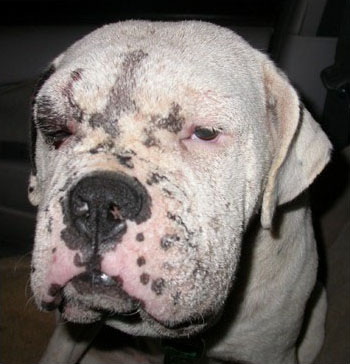 After a bite from a venomous snake, your dog's face may swell to double or triple its usual size. Even with conventional veterinary care – which may cost over $3,000 ― many dogs will die.
Here's what you can do...
(Click the box in the lower right of the video to watch full screen.)



Snake Avoidance Training Fee: $50 per dog

Location: Rescue Me! Animal Rehabilitation Center, Watkinsville, GA
75 minutes east of Atlanta, Georgia; 30 minutes south of Athens, Georgia
20 minutes north of Interstate 20 (Madison, Georgia)

Ready to train your dog? Call Jeff at 706-769-9696
or send us an email now.